Hi. How are you? Have a nice day!
Notes from our trip to the bay area.
Thursday 17th
The journey... Long day, met Tim at airport, checked in at hotel.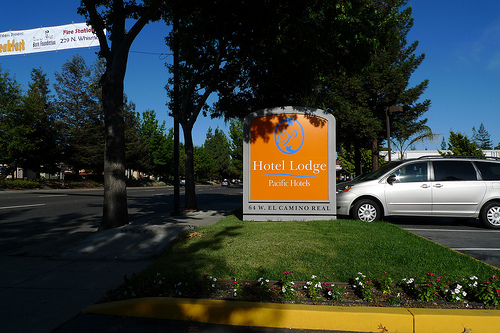 Met Hixie at local mexican restaurant, headed back to his place afterwards.
Friday 18th
Hotel breakfast, explored Mountain View a bit, lunch at Burger King, Computer History museum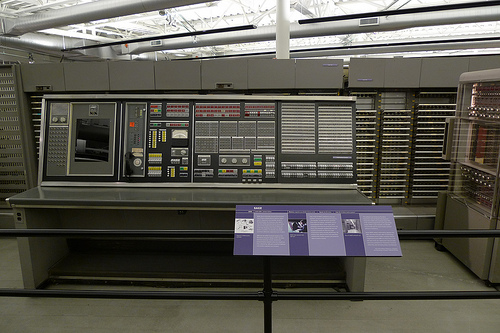 Indian restaurant, to Hixie's for BSG.
Saturday 19th
Breakfast at Jack-in-a-box, to Tim's place, drive through Apple campus, lunch at Elephant Bar & Diner. Visit to mall, smoothies. To Hixie's in the evening for Twilight Imperium and pizza.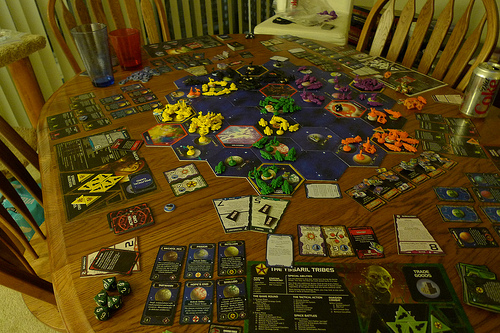 Delivered Tim back to his house and then back to hotel.
Monday 21st
Breakfast at IHOP, then on to SF. Parked in centre, took cable-car to Pier 43.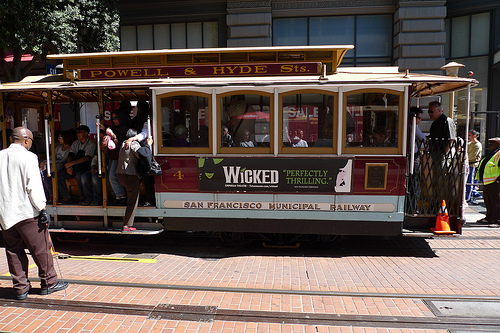 Walked to Pier 39. Went into Aquarium of the Bay.
Meal at Fog Harbor Fish House, Golden Gate cruise - too foggy to see the bridge, saw Alcatraz island.
Evening board game (Stone Age) at Hixie's.
Tuesday 22nd
Breakfast at Stacks, to Muir Woods to walk among the redwoods, back via board game shop where Kam bought Revolution, Dixit and Ad Astra. Food at In-and-Out Burger. Had tour of Google and played Dixit at Hixie's afterwards.
Wednesday 23rd
Hot dog at Pier 39, then Alcatraz tour (ham and cheese roll on boat), evening meal at Mexican, then to Tim's place for games of Dixit and Ad Astra.
Thursday 24th
Stacks again for breakfast, then California Academy of Sciences (aquariums, planetarium, rainforest environment). Meal at Academy cafe. To Hixie's for BSG and stone age.
Friday 25th
Pizza at California Pizza Kitchen, then on to Exploratorium in SF. Back to MV for mexican meal followed by RPG.
Saturday 26th
Lunch at In-N-Out Burger, then to Winchester Mystery House. Tim met us at the hotel and we went to "Frankie Johnnie & Luigi Too" Italian restaurant. Followed up with a 5-player game of BSG (cylons won).
Sunday 27th
Lunch at Subway, then to Hixie's for final (6-player) Twilight Imperium game, followed by Ricochet Robots, Dixit and Bohanza.
Monday 28th - Tuesday 29th
Visit Tim at Apple for lunch, then back to the airport to return the hire car and catch our flights home.
Posted: 2009-11-08 14:54:39 UTC by Xiven | Cross-references (0) | Comments (0)